After I'd opened my presents , we went to Milton Keynes and I went on a Helter-Skelter, which was quite high.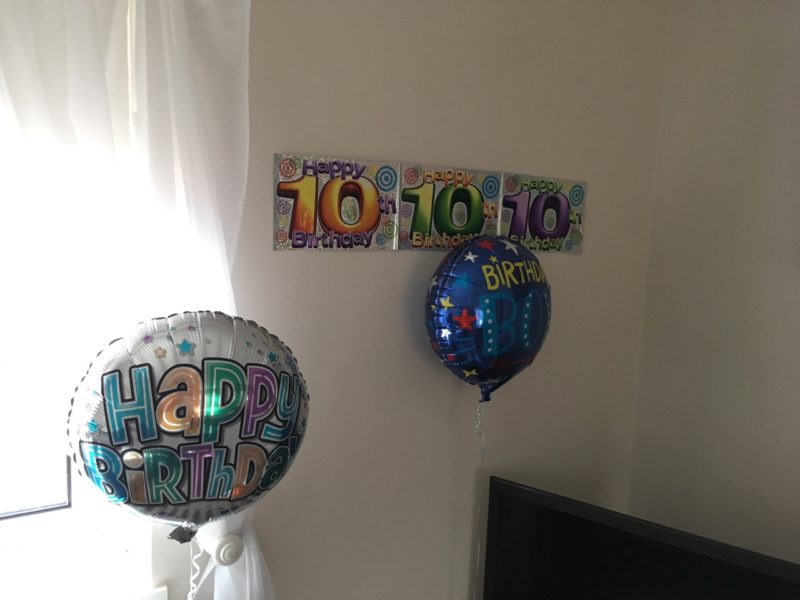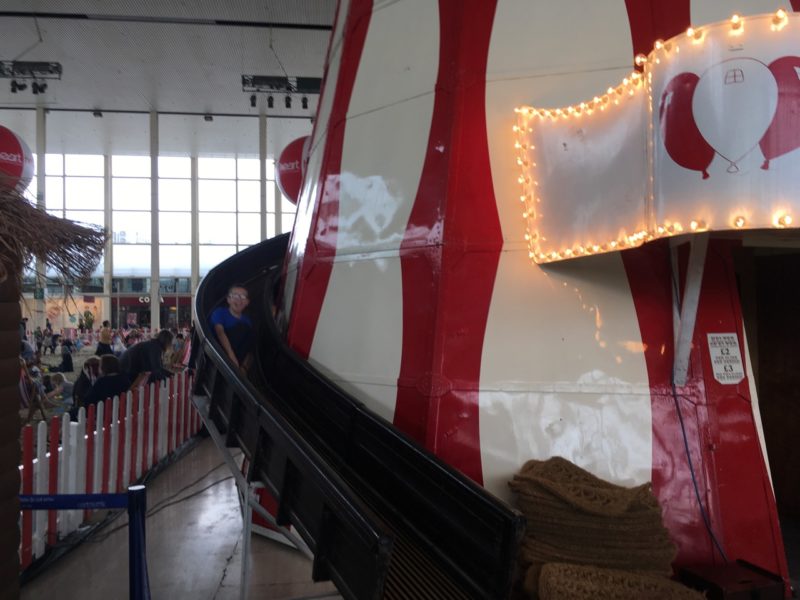 It was really fun. Then we went to YO Sushi for dinner, I really enjoyed grabbing food from the conveyor belts.
After that, we went to the Roald Dahl Museum and Story Centre in Great Missenden. I had a quiz to do and there were chocolate doors into the Solo gallery, where you can find out about his childhood.
In the story centre, I made my own movie with figurines. In the Upper Babbling room, which is a craft room, I made a snail in a jar. Afterwards we did the village and countryside trails, the countryside trail through the woods and through a field was amazing, there were grasshoppers everywhere. It was very relaxing!
The woods were the ones that inspired Fantastic Mr Fox, The Minpins and Danny the Champion of the World. Along the high street were some old-fashioned pumps that inspired Danny the champion of the World The library inspired Matilda and the crown house Sophie's "norphanage". We also went and looked at Roald Dahl's grave.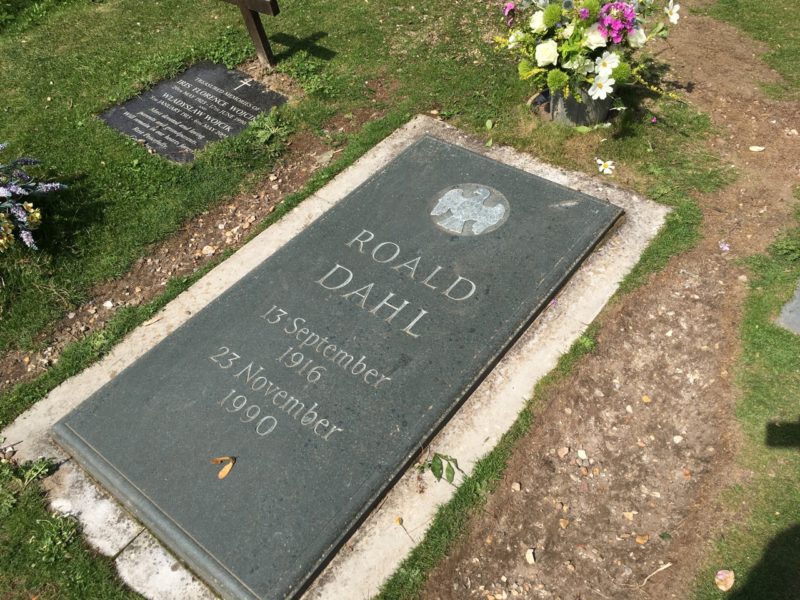 When we had finished the trails we went to the Black Horse for tea, I had a delumptiosly, scrumdiddlyumptious pheasant and mushroom pie.😋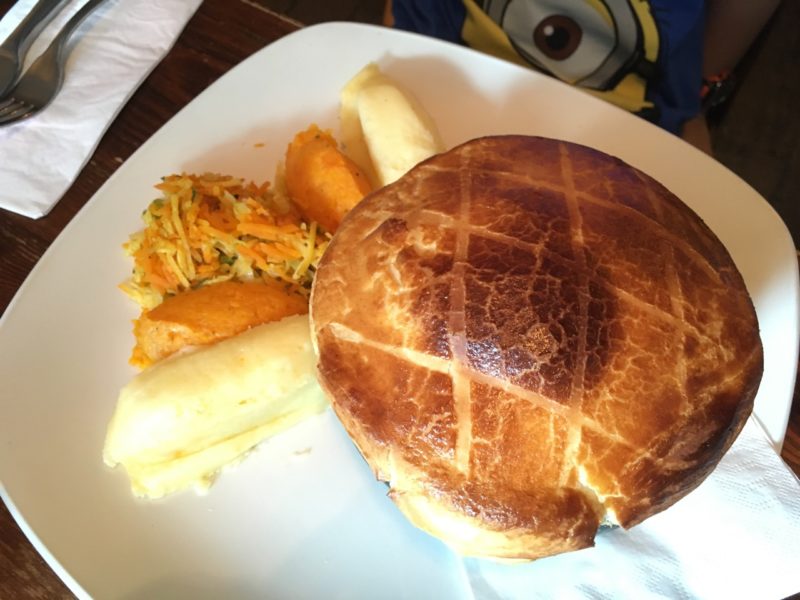 Back home, I was shown my scrumdiddlyumptious IRN BRU cake🎂, it was the best cake🍰 I'd ever had!!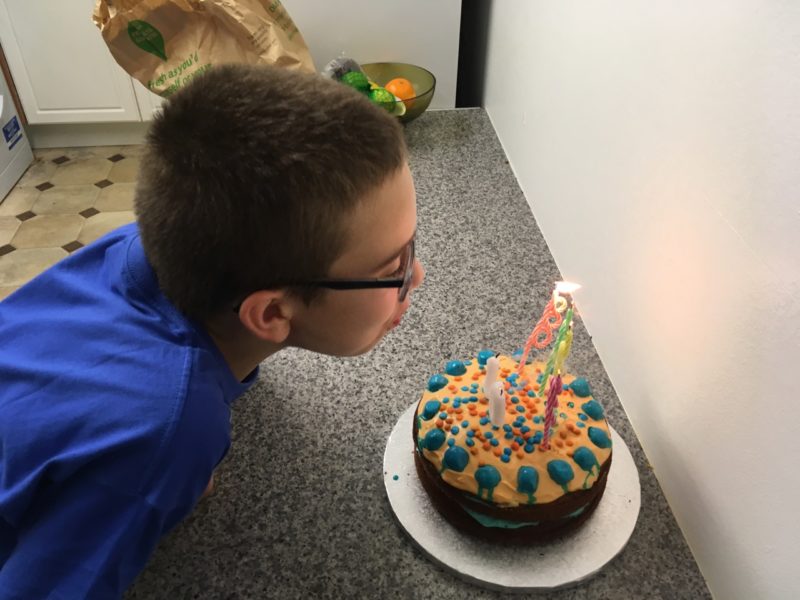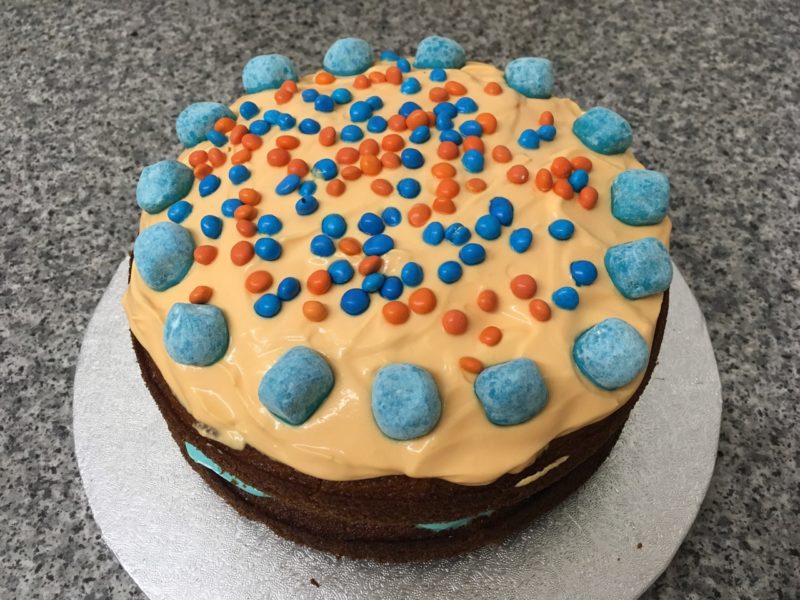 Thanks for all your presents, I loved them all! Hope to see you all again soon.