This is the second blog the first one is here.
The next day we went to the Jewish memorial for the murdered jews of Europe.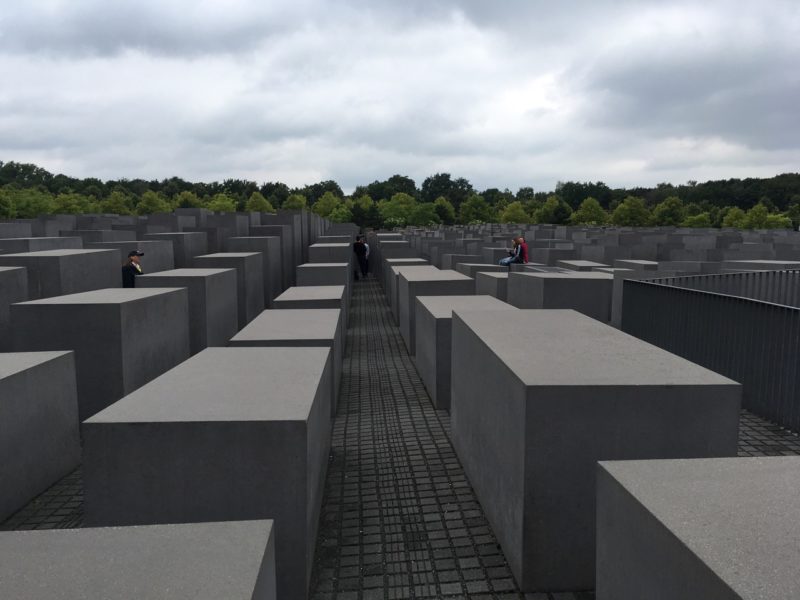 It was about World War 2 and had lots of facts and extracts from letters and diaries. Then we went to get some falafels from Da-Da: they were delicious!😋 After that, we went to Princess Cheesecake for some…cheesecake! I had a blueberry cheesecake; it was delicious!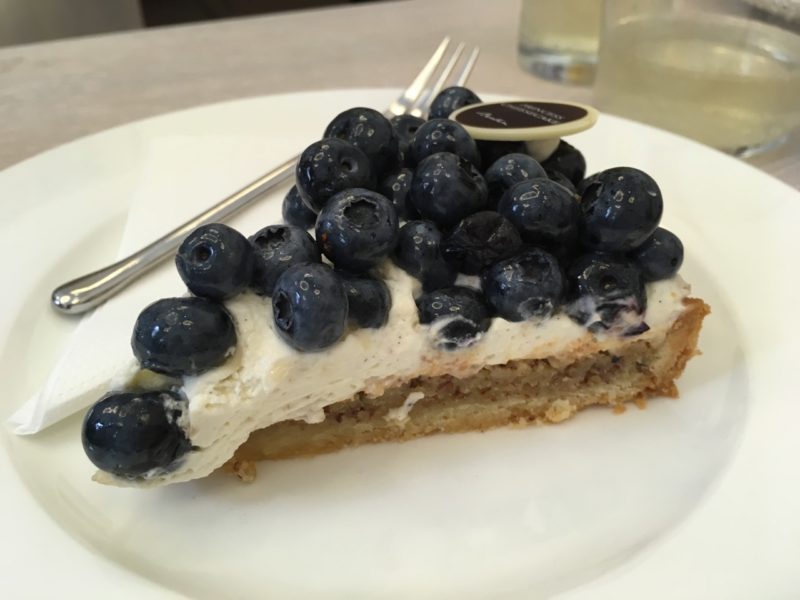 I also had some homemade lemonade. When we had finished our cheesecake, we went to Checkpoint Charlie which had helped over 5,075 people cross from East Germany to West Germany. The office even had a man wearing a uniform outside!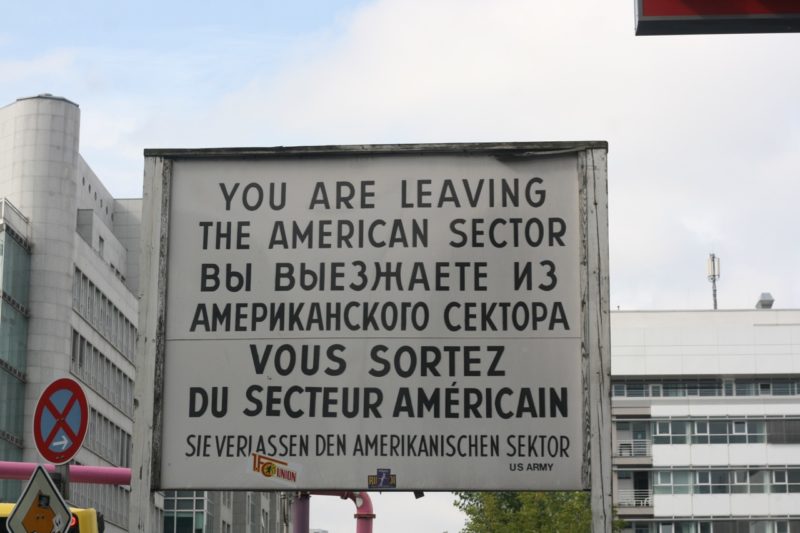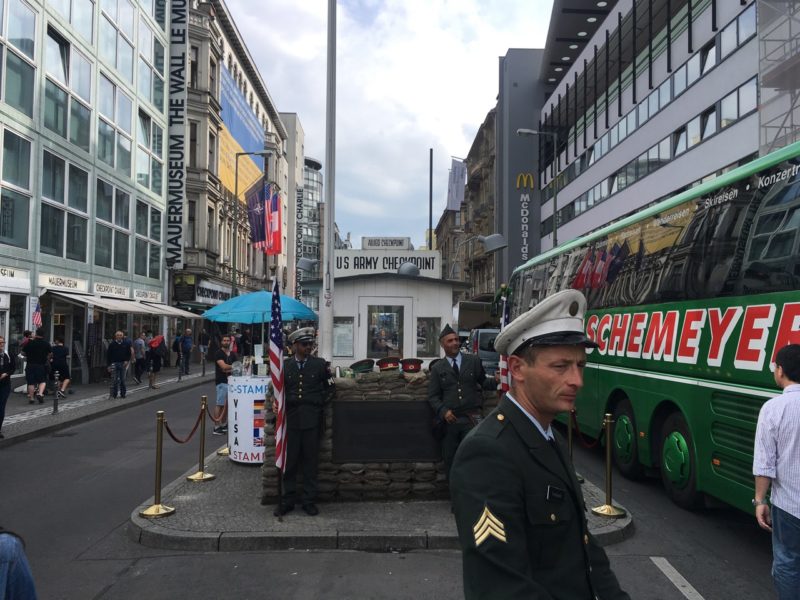 Then we went to the Deutsches Currywurst Museum.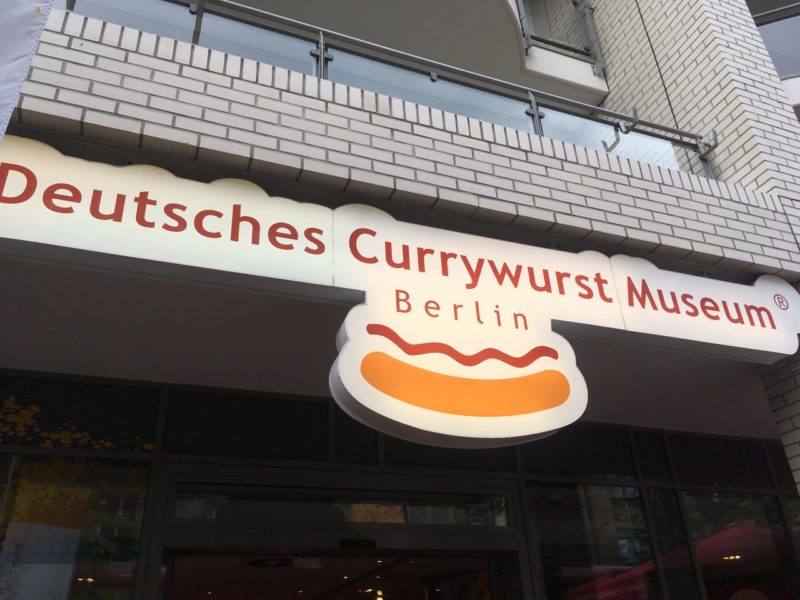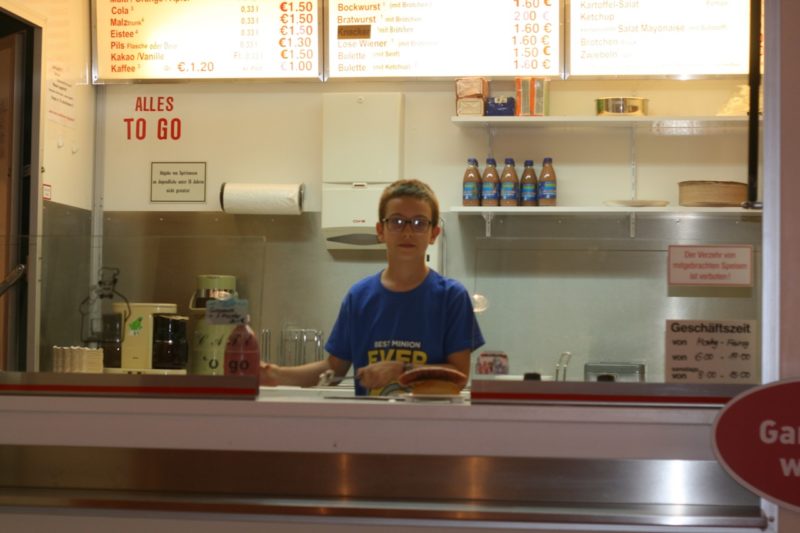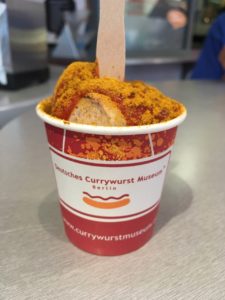 It was really interesting! I had a quiz to do and got most of it correct. Then for tea we went to BRLO a really nice restaurant and brewery.
The day after, we went to the Computerspielemuseum which is a computer game museum. They had loads of computer games on display; many of them were English. Most of them you were allowed to play, however others were just for looking at.
When we had had enough of computer games we went to Sheeso for some delicious burgers. I had a cheeseburger. It was mouth-watering.
Sadly, it was the last day of the holiday we had one of the best things to do… go to the Reichstag, the German parliament building. As we went up the dome I had an amazing panoramic view of Berlin. You could see right to the edge of the city, it was terrific!!!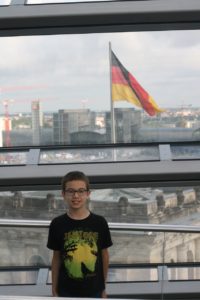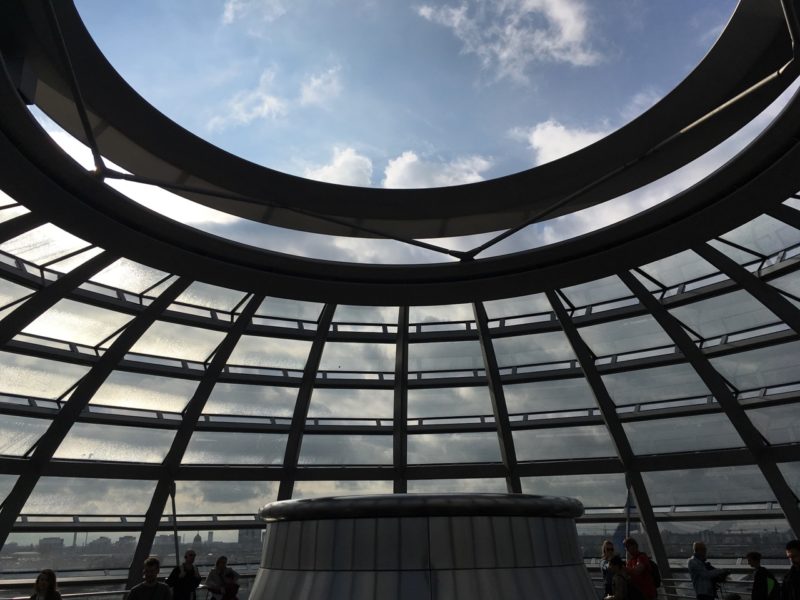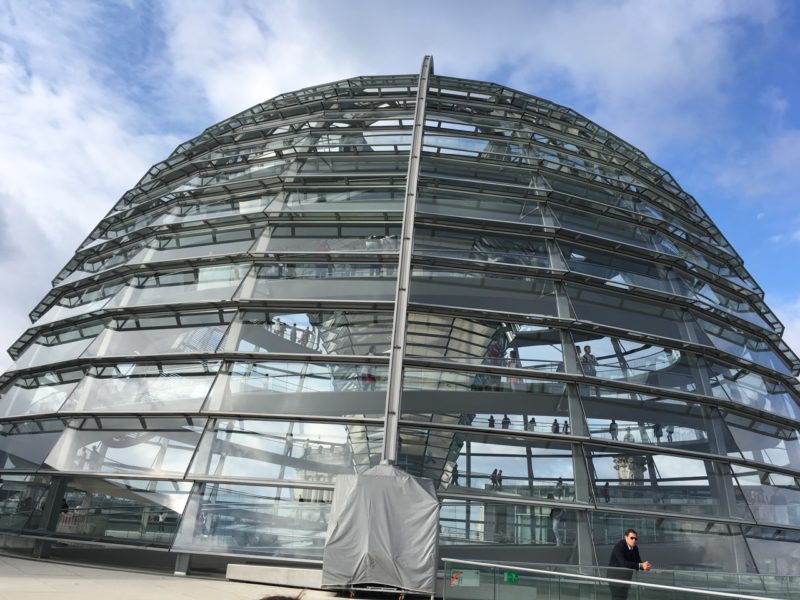 Then we went to the zoo. Here are some of the animals we saw.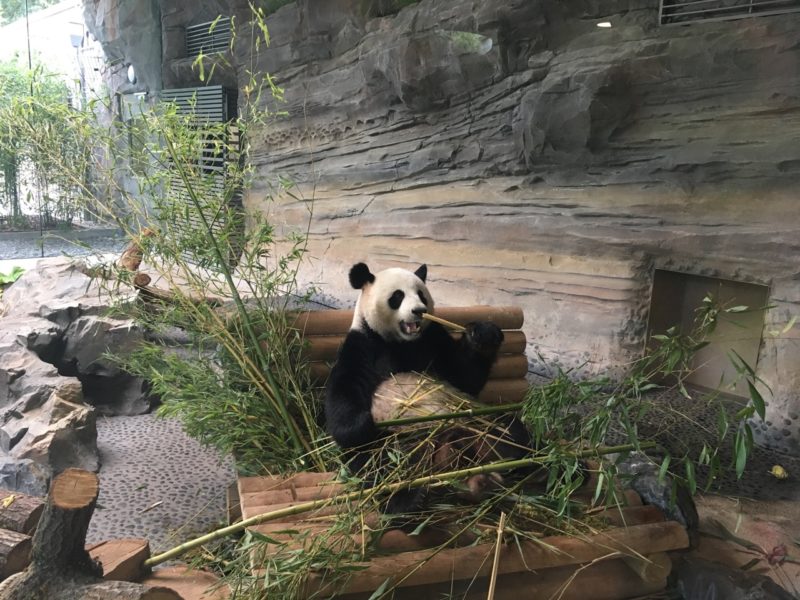 Then we went to Seaside for our tea .We had fish and it was all laid out on the counter so you could just ask for that to be cooked. We had load of fish.
Sadly, that was the last day of the holiday. I loved it in Germany and want to go back. This was probably the best holiday ever!!!!!!!!!!!!!!!!!!!!!