In the summer holidays, I went on a fantastic holiday to Germany 🇩🇪 here are the highlights:
Day 1
When we arrived in Germany, rented a car and went to a lake beach.
We relaxed for a bit, then we went to a park called britzer garten. I got into a load of water sprays and got soaked, then we had a wiener (Pronounced v-ee-n-ur.) A wiener is a hot dog.
When we got in the car  we were all looking forward to having a schnitzel.
After the park, we went to Felix Austria, a place for delicious schnitzels. Then we went to our apartment with our bellies full up of schnitzels.
Day 2
The next day, we went to a Peacock Island ( Pfaueninsel) and we had to get on a boat to get to the island.
On the island, we had a picnic and went into a white castle.
The island's peacocks were beautiful and shy.
When we went back to main land we went to the apartment for a bit and then went to The Bird for burgers. They were delicious. Afterwards, we went to BrewDog for a few drinks.
Day 3
We went to Mount Mitte, which was a really high climbing thing, and I really enjoyed it!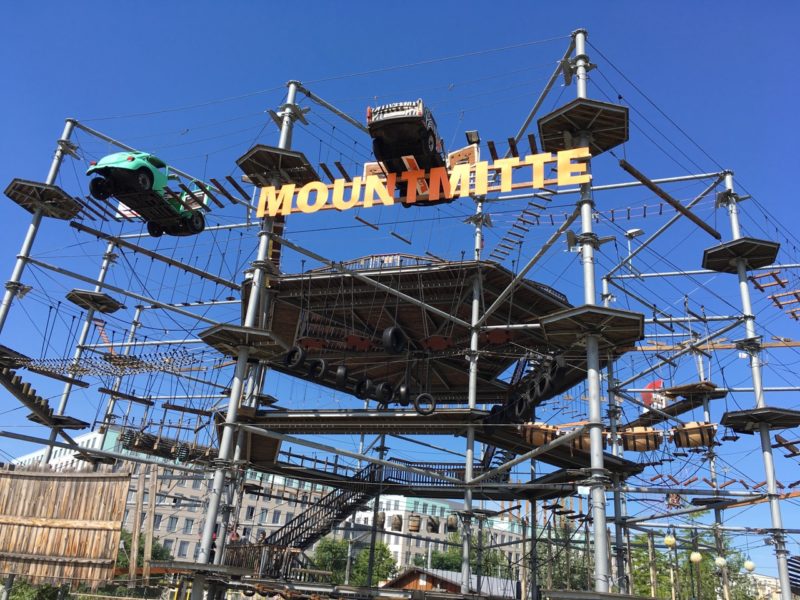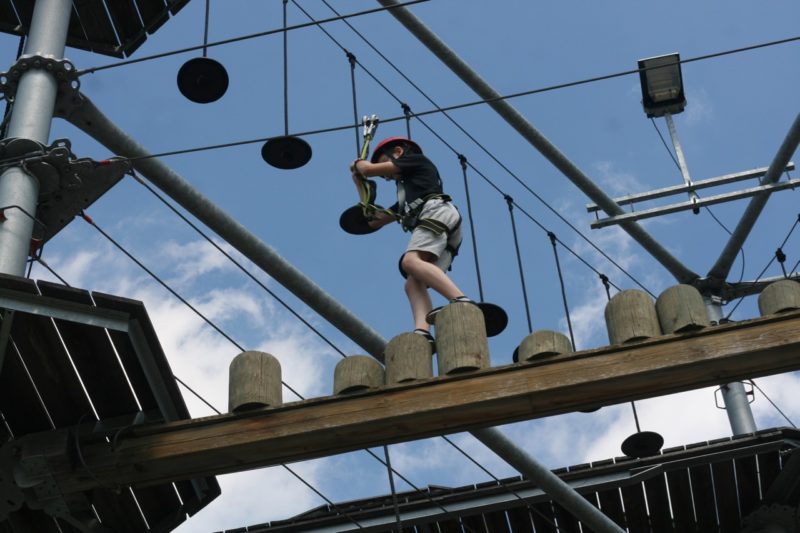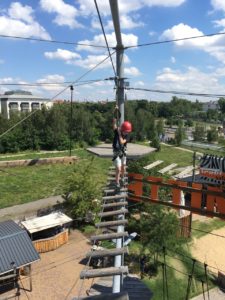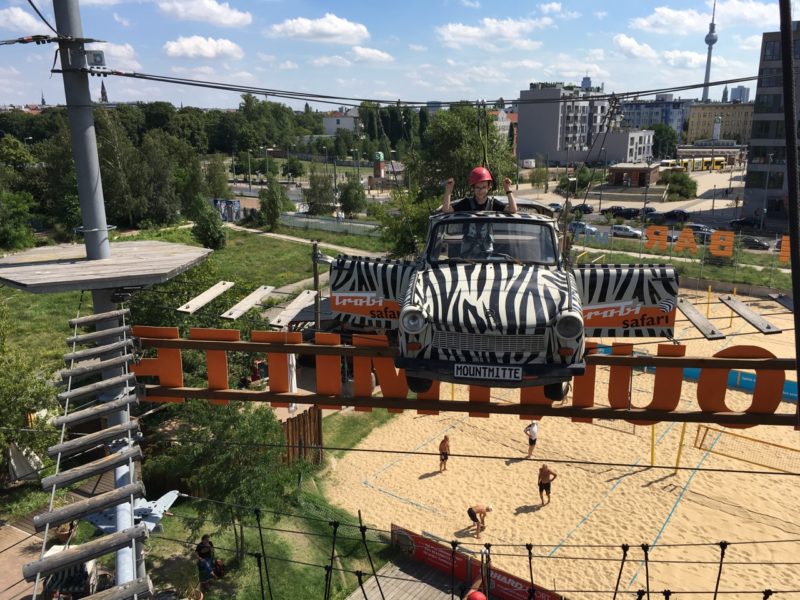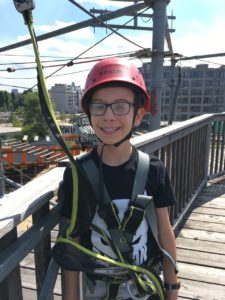 After that we went to a fast food restaurant to have currywurst (pronounced curry-vurst) – a sausage covered in curry sauce  – YUM.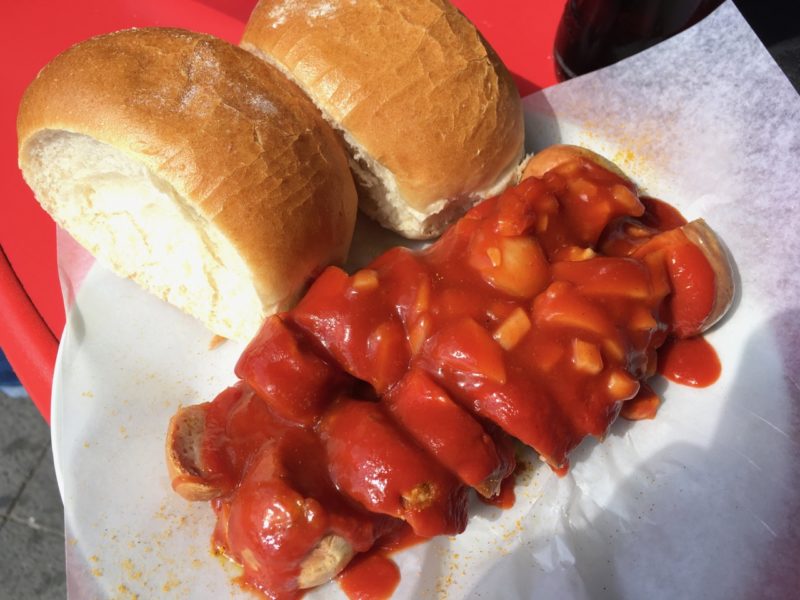 Next we went to Stone Brewing to go on a brewery tour.
The restaurant was really fancy with fans and trees everywhere. One table was even carved into a tree. The food was really nice.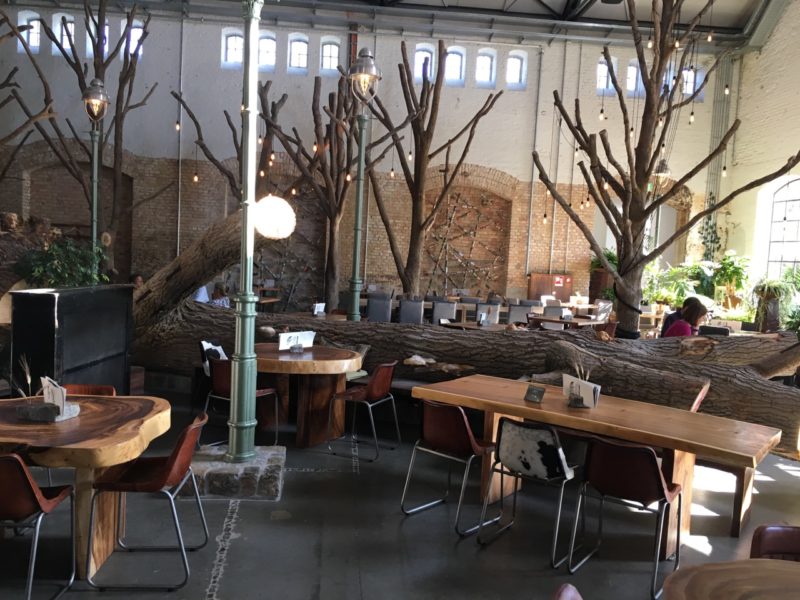 Day 4
We went to the wall museum on the fourth day and learnt about the German division.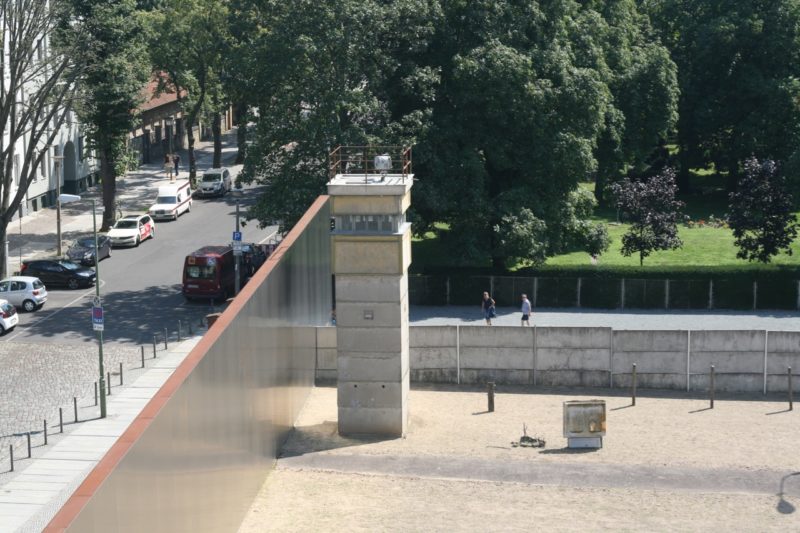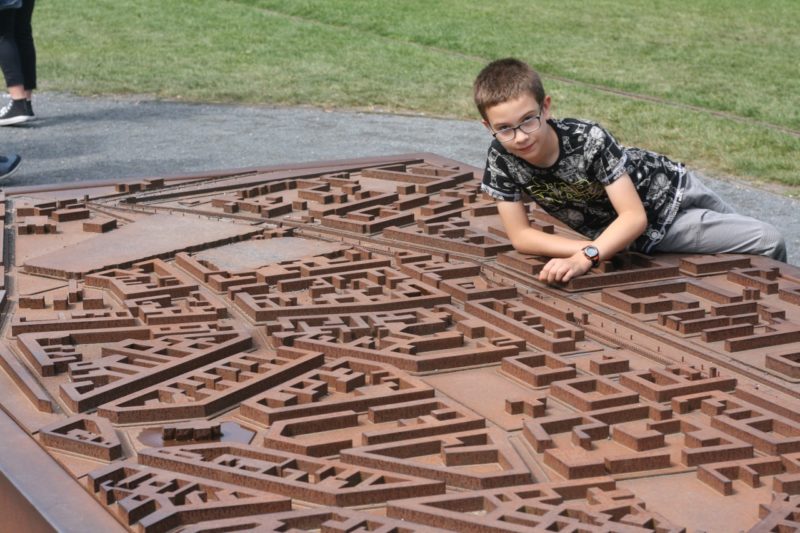 Later onwards, we went to Mogg & Melzer a jewish restaurant and had some delicious sandwiches.
Afterwards, we went up the Berlin TV Tower and got some amazing panoramic views of Berlin.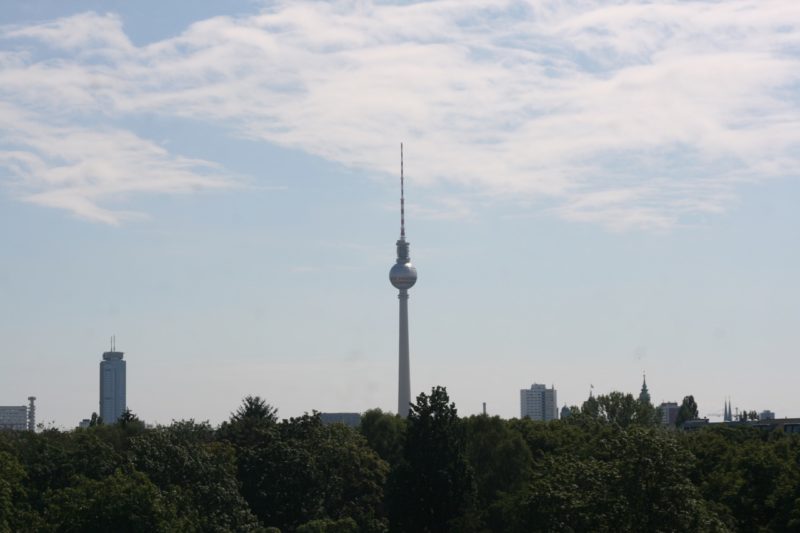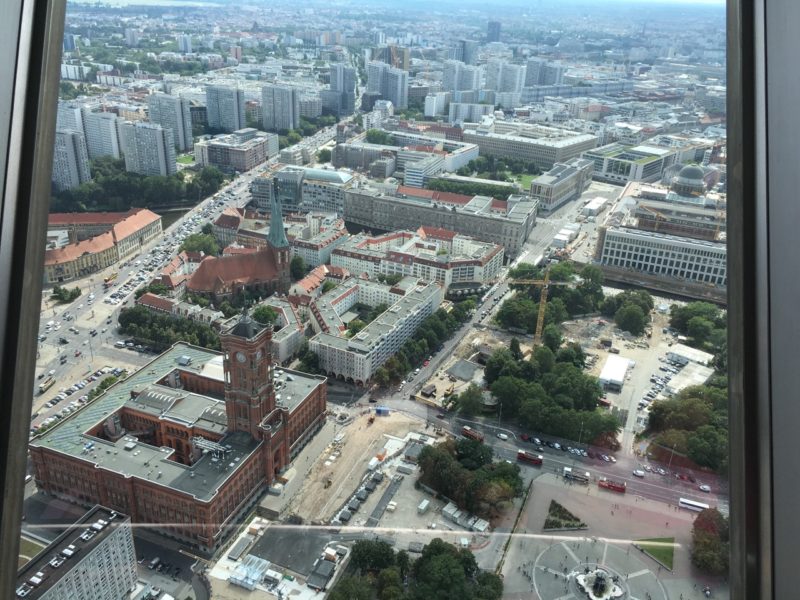 Then, we went to see part of the wall that was left up. For tea we went to a street food festival and had currywurst.
That's it for now but I'll be back soon with the next few days in Germany.