In September I went to The Mermaid in Ellington.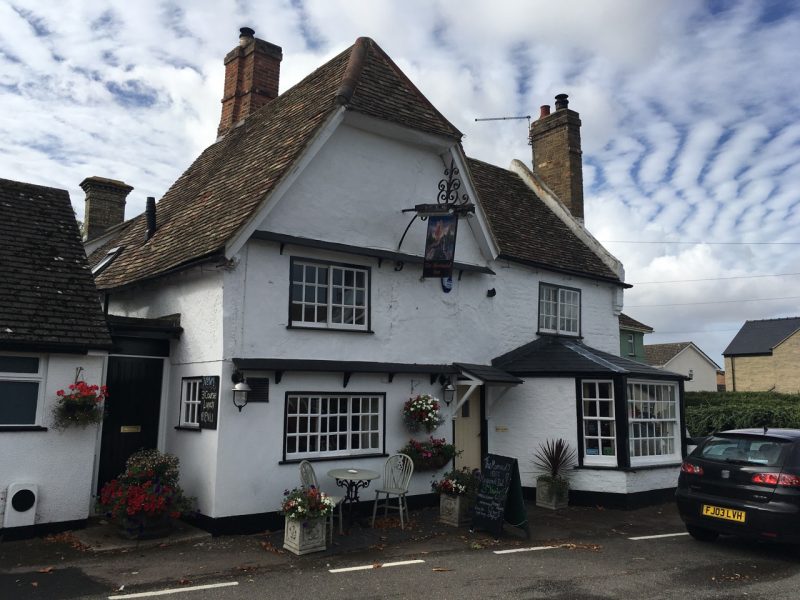 I had an apple and raspberry dink whilst we ordered. For starters I had some bread with pumpkin seeds, freshly baked, with butter, which was delicious!
We also got some sides which were homemade pitta, prawns and sweet ginger jam, Halloumi Pakora, Dolmades and whitebait.
Then for main course I had sausages and mash with peas set out like a boat.
For dessert I had two ice creams which were purple carrot and lemongrass and the other was orange and thyme.
Everything was really nice and I wold love to go back.